"They're laughing at something, and the music's loud..."
-Al Stewart
'Twas days before Christmas,
and the boats are abed.
Another great season is over, and winter's ahead.
Perusing pics, remembering the season past,
(Besides, blog traffic's been quiet of late, I better post something, fast!)
I found some orphan shots worth a look,
so here's some additions to the Dock scrapbook.
Ralph, Melanie and Jack trading thoughts,
While I am below, stirring the pots.
One of my favourite tugs, snapped from a distance through the haze, near the end of oneof October's most glorious days.
Destiny's temporarily unneeded chair, traded for a seat aboard
Whiskeyjack
, and wind in her hair.
A newcomer to the marina, a beautiful Rhodes snapped as she motors past...
... then snapped a second time. Look at that ass!
Kelli stopped by with
Mystikal's
pet....
and Mark hung out with blowboaters- he must have lost a bet.
Jordan finally got some time on the wheel,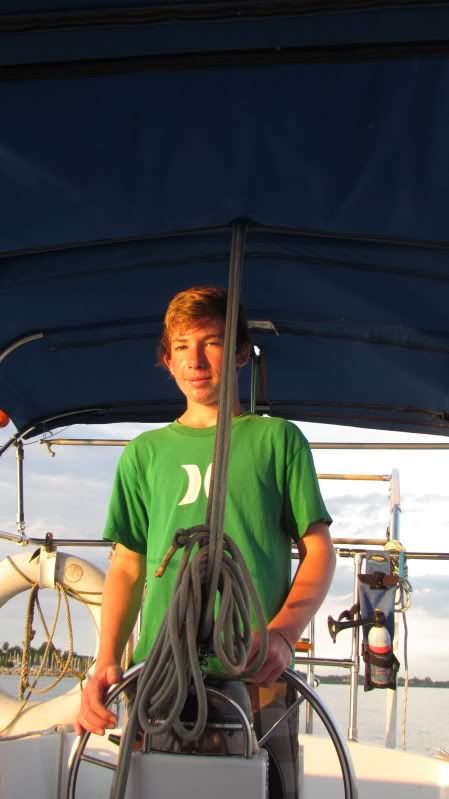 and I noticed shoes, since mine are decidedly down at the heel.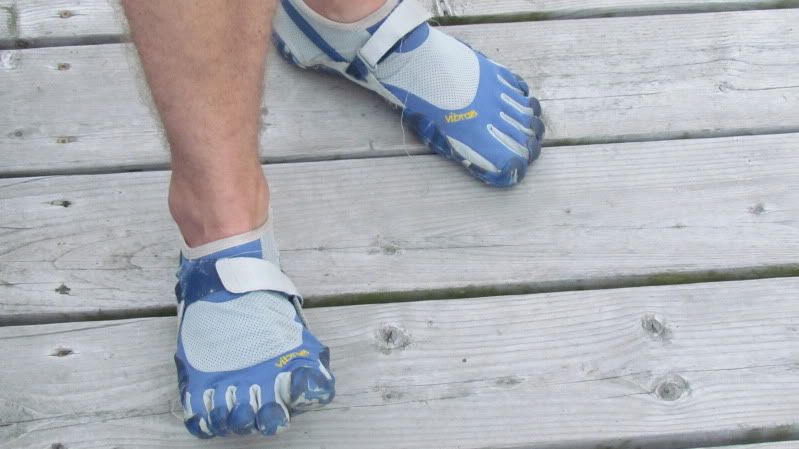 We spent time on James' latest this-is-the-last boat. She's mighty fine.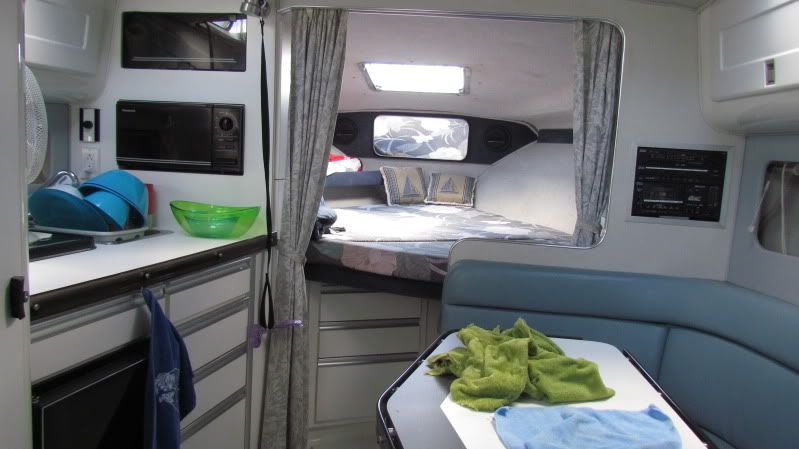 With a state of the art sound system... in 1989.
It may not be pretty, but it get's this guy out there...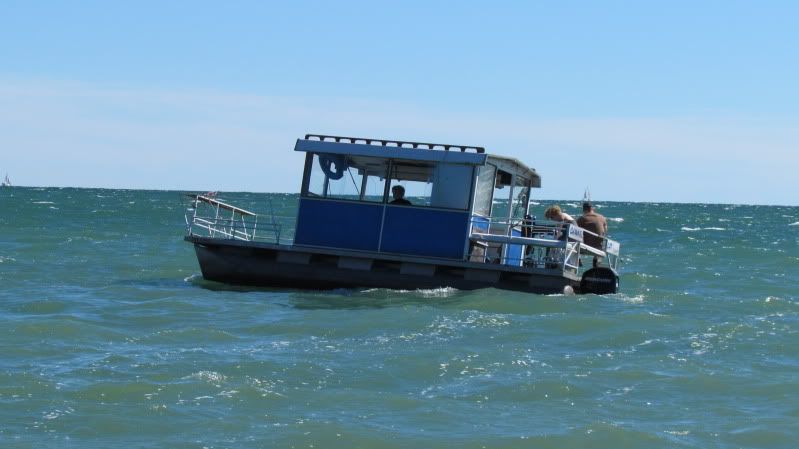 We're on the hard until April- that just isn't fair!
Another great season has passed- Docksters, you rock!
Please remember, pass the word,
"Talk the Dock!"