"And we took off with a gust..."
-The Playmates
Frank And Lorraine, aboard their Northern 24, towed in a hapless and helpless Bayliner.
Bonus points for completing a portion of the tow under sail.
The Sailpast of Shame is humiliating enough for most boaters...to be at the end of a sailboat-tugged string is just lemon juice in the dead-in-the-water wound.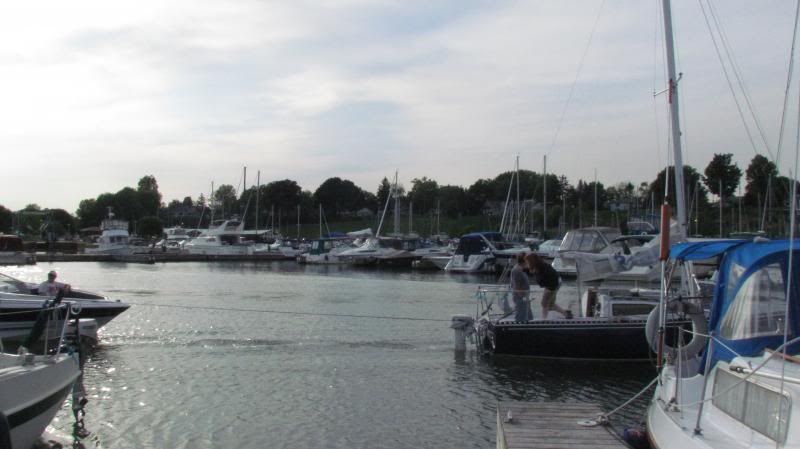 Yep- looking happy,